Our award-winning staff creates original dramatic entertainment, corporate video, and Internet video in RED 4K - 6K, High Definition, and Standard Definition.

We shoot and edit RED RAW and HD footage for clients, offer script and creative content development, pre- and post-production services, and web, blu-ray and DVD encoding, authoring, and mastering. We are full-service producers.

By the project, the day, or the hour...our HD edit suite is the best value in Colorado (more about this below)..

303.698.2873 (voice messages)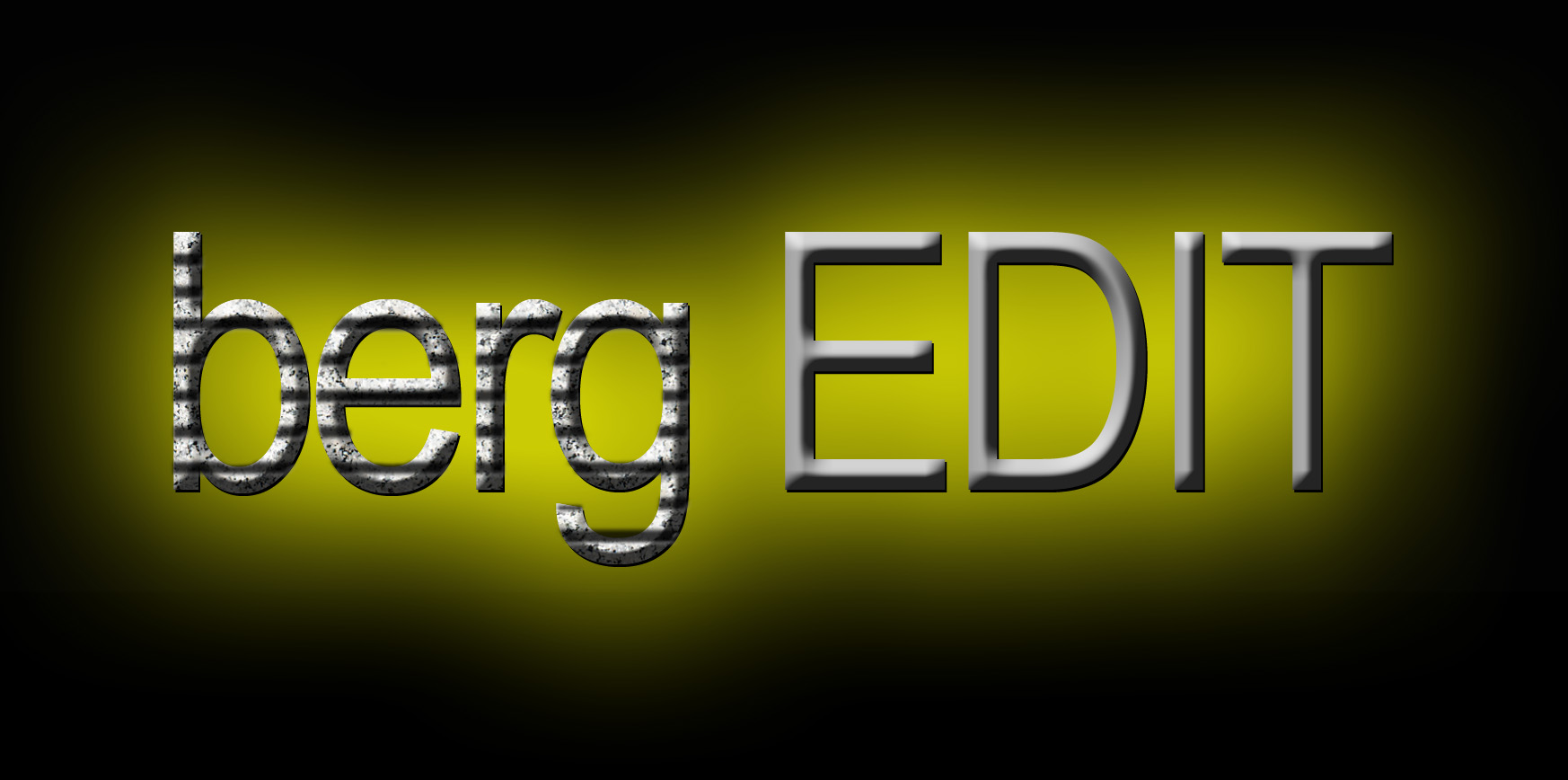 Now, our Emmy-award winning, Park County-based staff and edit suite is available for contract high definition video edit jobs. We've been editing since 1996, and have considerable experience with feature films, shorts, industrials, product announcements, corporate video, acting reels, even auditions, for corporate, commercial, non-profits, and individual projects. Finishing to DCP, 4K DCI or UHD, and MP4, with color correction, encoding, and mastering to Blu-Ray, dual-layer widescreen DVD, streaming platforms (Youtube and Vimeo) and more. Call us today for a project estimate. You'll be delighted with our rates and how little it might cost to engage the best.

303.698.2873 (voice messages) or email info@bergimaging.com